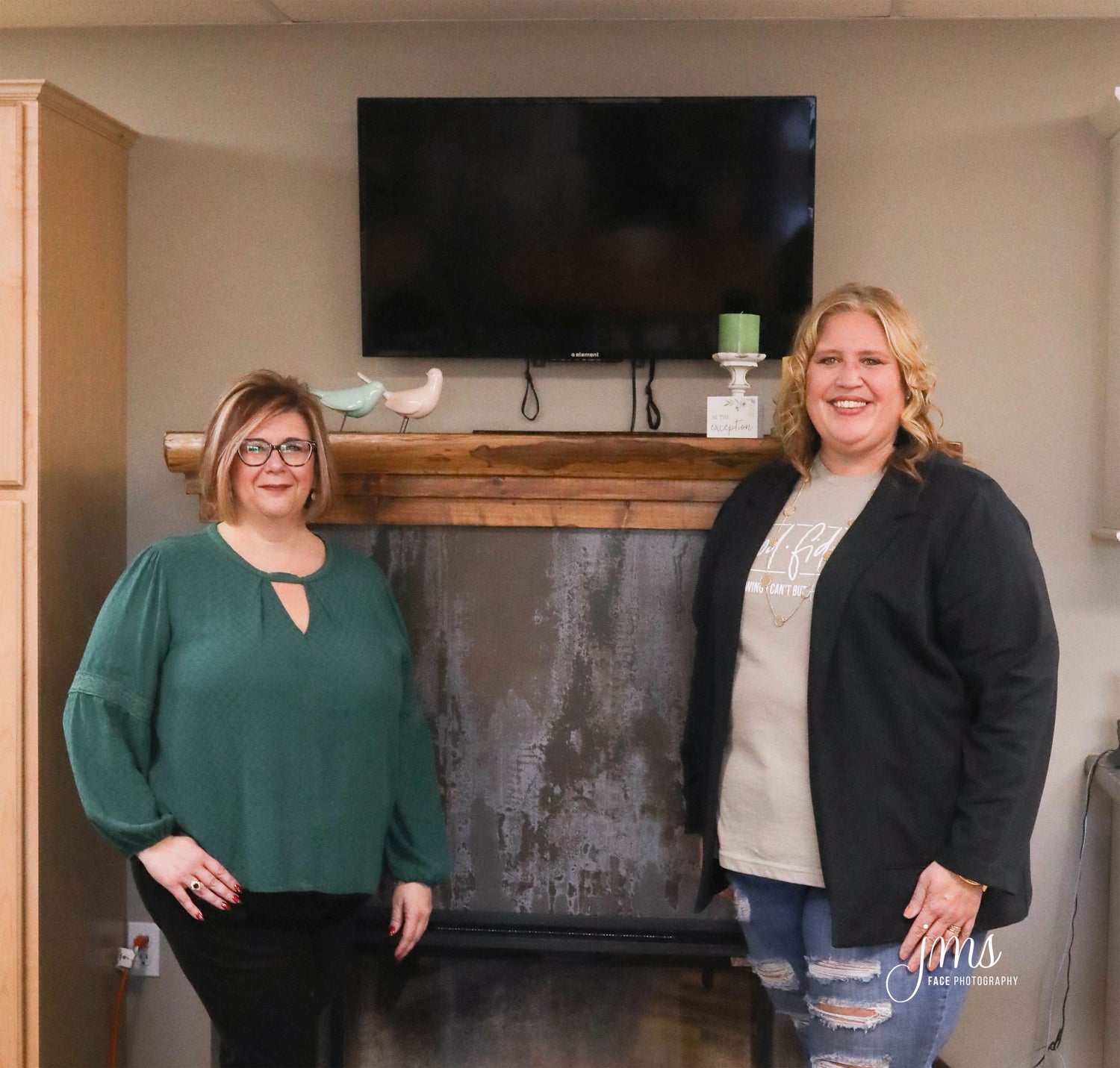 About Heart & Soul Interiors
We are Tabitha and Leslie - The Girls!
We have over 25 years experience and were both raised in locally owned businesses (Tabitha's dad owned a construction company and Leslie's dad owned a flooring store) and are proud to bring along the same work ethic and knowledge we learned from our fathers into our business. Our passion is helping people make their dreams a reality and do it within their budget!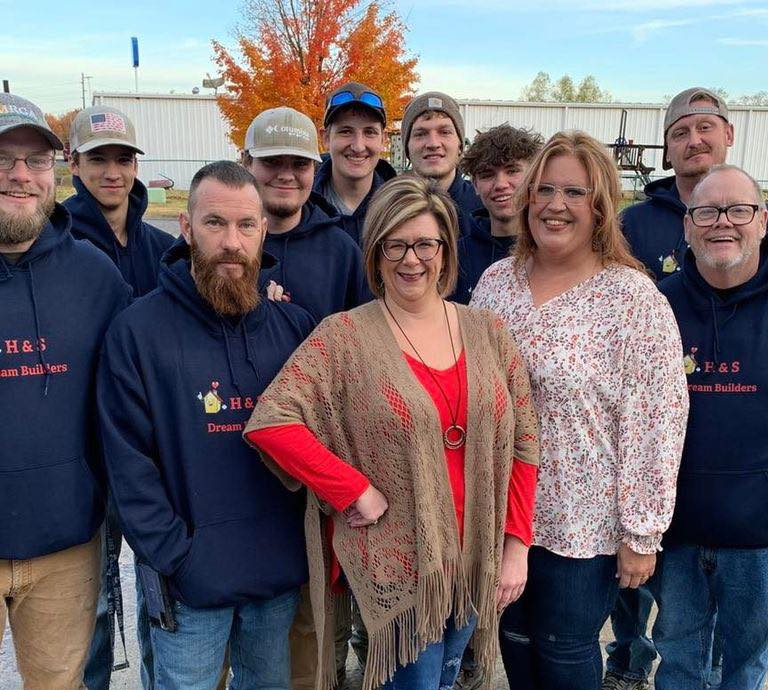 From Concept to Completion
When you work with Heart & Soul, we offer full installation services to make your dreams a reality. We offer interior design, a full catalog of products and remodeling services. We are your one stop shop!
When we started Heart & Soul years ago, Rosie was part of our original logo. She symbolizes some important relationships in our lives, and we just HAD to include her here. Long live Rosie!